Rome Ciampino International Airport is the secondary international airport of the capitaly of Italy and it is situated around 15 Km southeast of the city.
The airport is an important hub for the low cost airlines Ryanair and Wizz Air. Besides them, it is used by a fleet of Bombardier 415 aerial firefighting aircraft as well as by official flights of the Italian Government.
In this article I explain you how to get to Rome Termini Railway Station from Ciampino Airport by bus.
Another way to reach Rome city centre is by a private transfer which is available either from Ciampino Airport and Fiumicino Airport. You can find all fares and all information in this website.
Anyway, if your flight is to/from Fiumicino Airport please check this article to find out how to reach Rome by bus or train.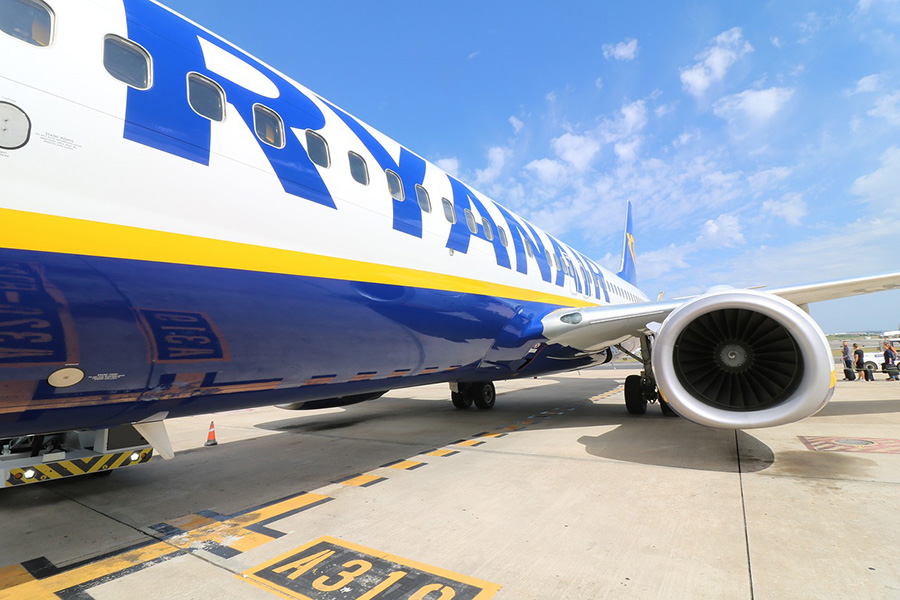 All you need to know about the shuttle bus service linking Ciampino Aiport to Rome
The Sit shuttle bus Airport transfer is undoubtedly the cheapest way to reach the Termini Railway Station in central Rome.
Buses run all year round with frequent departures based on flights schedule. From Ciampino Airport, shuttle bus operate from 8:30 am to 11 pm whilst from 4:30 am to 6:30 pm from Rome Termini.
Journey time is about 30-40 minutes depending on traffic conditions. Once onboard, travellers can enjoy air-conditioning and free WiFi.
Online tickets do not need to be printed, just show them to the bus driver on your smartphone screen. Then, you can cancel them free of charge up to 24 hours in advance.
When purchasing the ticket you have to select at what time you will take the bus shuttle to/from Rome Ciampino Airport. Do not worry if you miss it due to a flight delay, you can catch the next one at no extra charge.
Fares are the following:
one-way ticket to/from Rome Termini, 6 €
round-trip ticket, 11 €
children up to 4 years can travel for free
Having said that, take a look at this article to find out how to get around Rome and what to do and see in the capital city of Italy.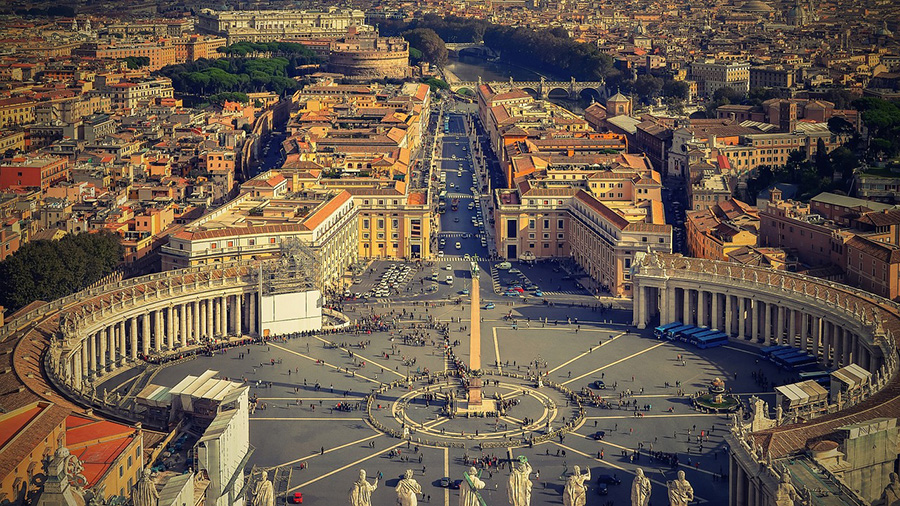 (Visited 139 times, 1 visits today)