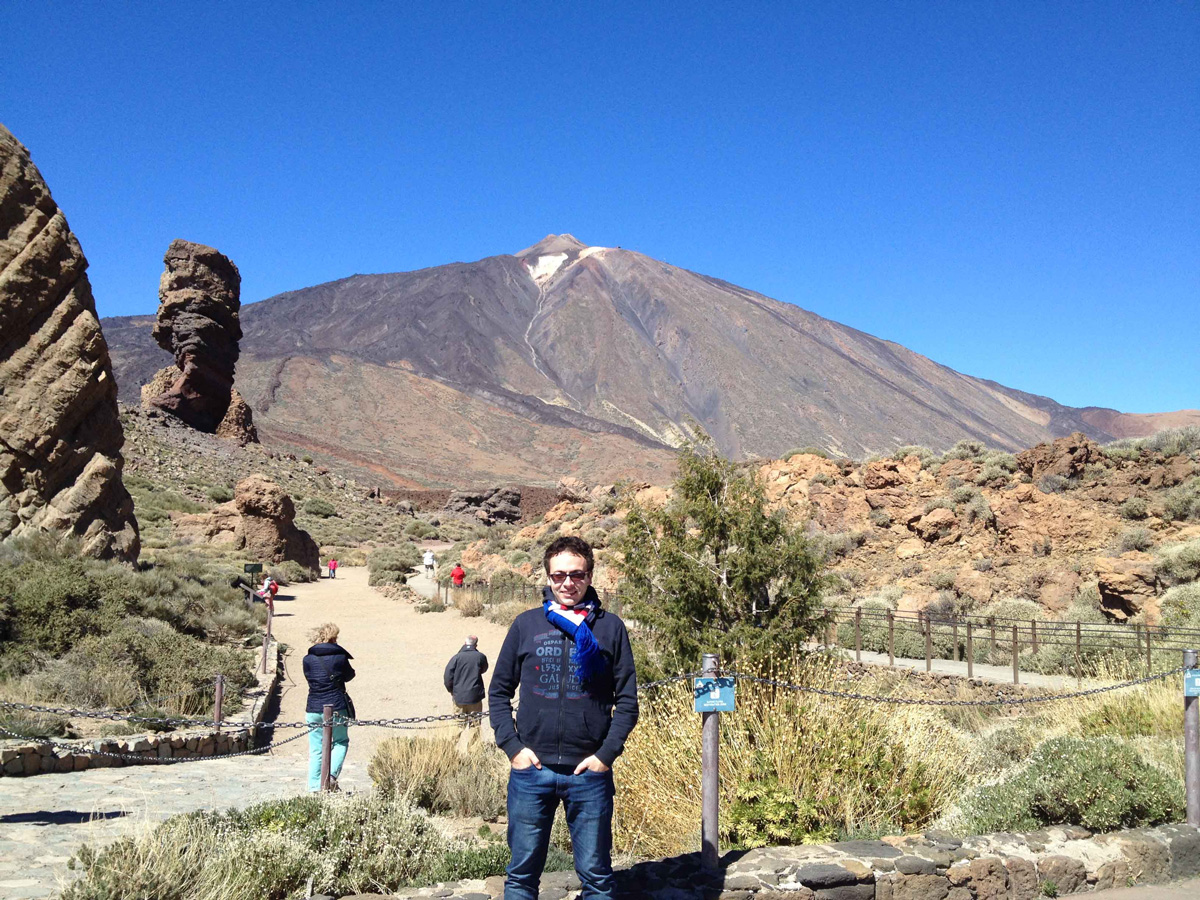 My name is Stefano Bagnasco, I live in a little town in the Northern Italy. I like to define myself as "with one foot in Italy and the other one in the world".
I have studied Graphic Design in Milan, Philosophy in Genoa and last year I lived several months in Madrid to attend a Master's program in Digital Marketing. I write and speak in Italian, Spanish and English.
Travel and flight are definitely my biggest passions.
Since the autumn 2015 I have been working on my travel blog and its social media channels. I do so professionally in order to enhance the relevance of a website that was born in April 2013 just as a hobby.
The blog "Check-in"
Its name, Check-in, sounds familiar for those people used to flying. Indeed, it is the process necessary to obtain the boarding pass.
Apart from that, "check-in" means "registration" so that I use the hashtag #checkin(…) to collect the articles, photos and videos related to certain topics. Any examples?
#checkinScozia, #checkinLiguria, #checkinMadrid, #checkinSaragozza and #checkinCostaBrava…
This travel blog it is specialised in specific destinations:
– Scotland
– Spain
– Liguria (Italy)
Anyway, this fact really does not exclude the interest in any other countries (for that reason there is a separate blog category). The characteristic of every trip is to only make use of public transport to reach all the cities and attractions.
From the 31st December 2015 the activity has been registered as:
"Check-in di Stefano Bagnasco", VAT N. IT 02492990060.
(Visited 1,053 times, 1 visits today)