5 excursions to do in Perthshire: 4) Falls of Bruar
I spent the morning of my last day in Pitlochry to admire the Falls of Bruar, considered one of Perthshire's best loved beauty places.
They're located just behind The House of Bruar, so-called the "Harrods of the North", known as Scotland's most famous independent store in which you can find country clothing, gifts, food together with the largest collection of Cashmere in the UK.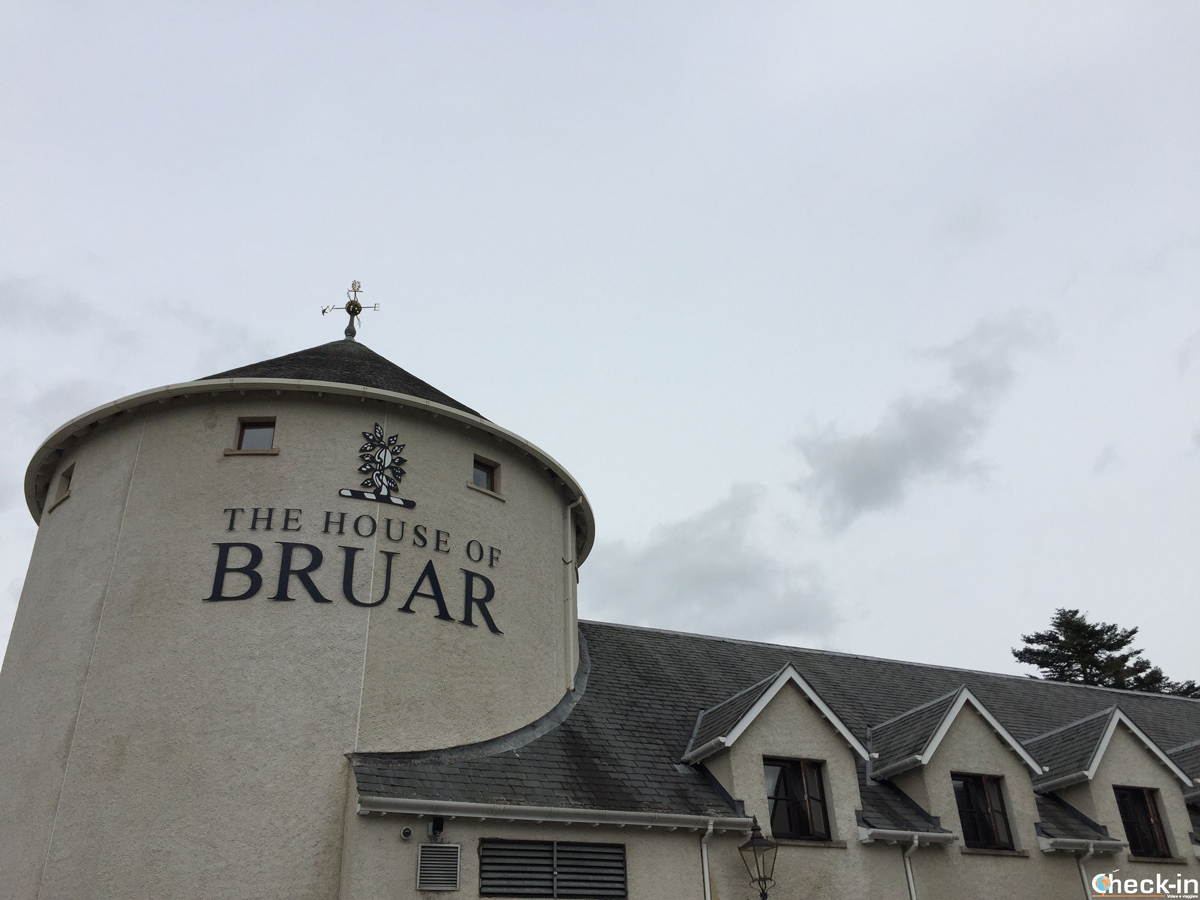 Then, the circular route – length 2.5km/1.5m – leads to two bridges – lower and upper – that overlook the two waterfalls. The walk across the woodland is quite easy, the path is on a hilly route with a series of amazing panoramic sights to enjoy. Please pay attention to the sheer drops at the gorge edge.
Did you know that the actual woodland was laid out in 1796 as a result of a request by Robert Burns to the 4th Duke of Atholl? As a matter of fact, until that time there were no trees along the banks of the river so that Burns – after his first visit in 1787 – wrote a poem, "The Humble Petition of Bruar Water to the Noble Duke of Atholl" in which the river itself entreats the Duke to plant some trees in the barren landscape.
How to reach the Falls of Bruar from Pitlochry
Bus service n. 87 by Elizabeth Yule connects Pitlochry to Bruar in around 20 minutes. The bus stop is in the car park of The House of Bruar and it's the same for both ways. 
Discover excursion 1 | Discover excursion 2 | Discover excursion 3 | Discover excursion 5
(Visited 2,418 times, 1 visits today)